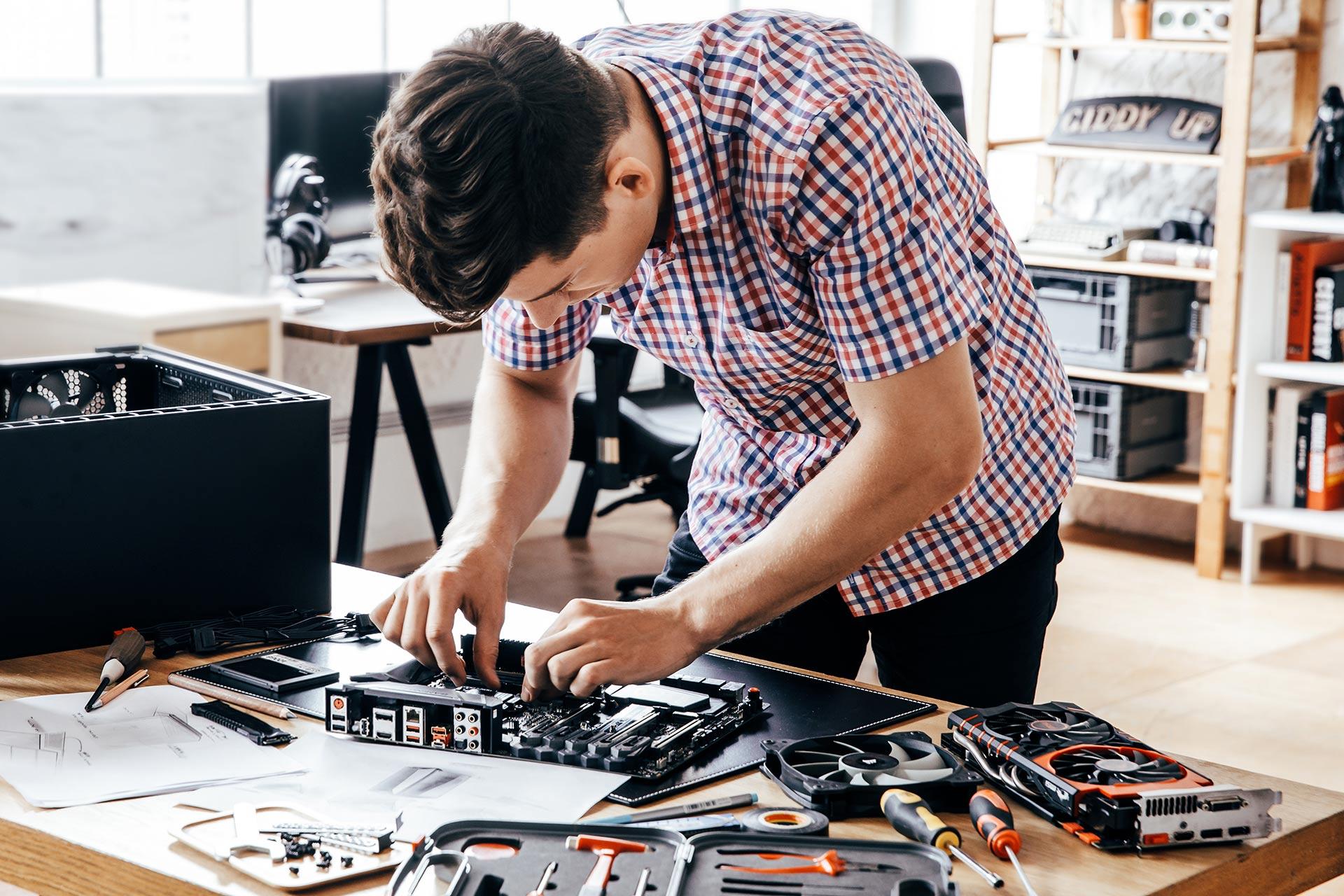 DIY FRIENDLY
MSI motherboards feature tons of convenient and smart design, such as convenient pin-header keep out zone, friendly SATA & USB location and so on, so DIY users can pick and choose any gaming rigthey want.
ENHANCED PERFORMANCE
MSI motherboards featured all the latest solution for enthusiast gamers and prosumers. CPU and memory enhancement and fast storage and USB transfer speed are ready to be on the battlefield.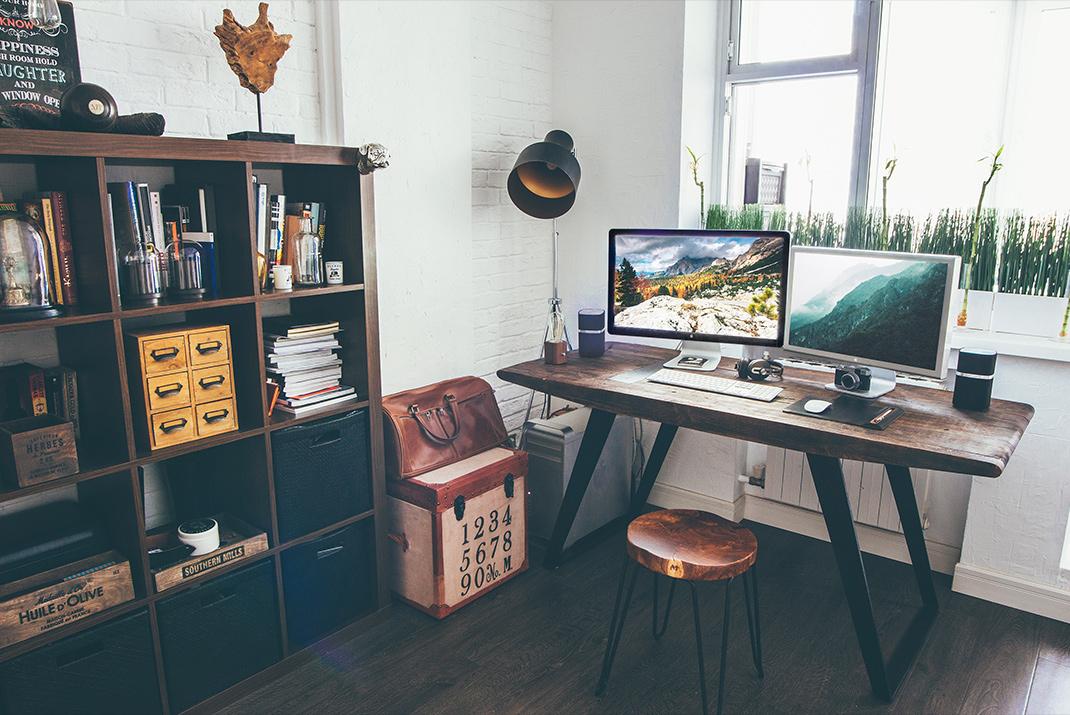 IN-STUDIO ADVANTAGE
MSI motherboards provide the most fascinating in-studio advantages, designed to satisfy any professional workflow. Elevate your listening pleasure and network connection with MSI Audio & LAN. Enjoy extreme sound quality and uninterrupted online experience.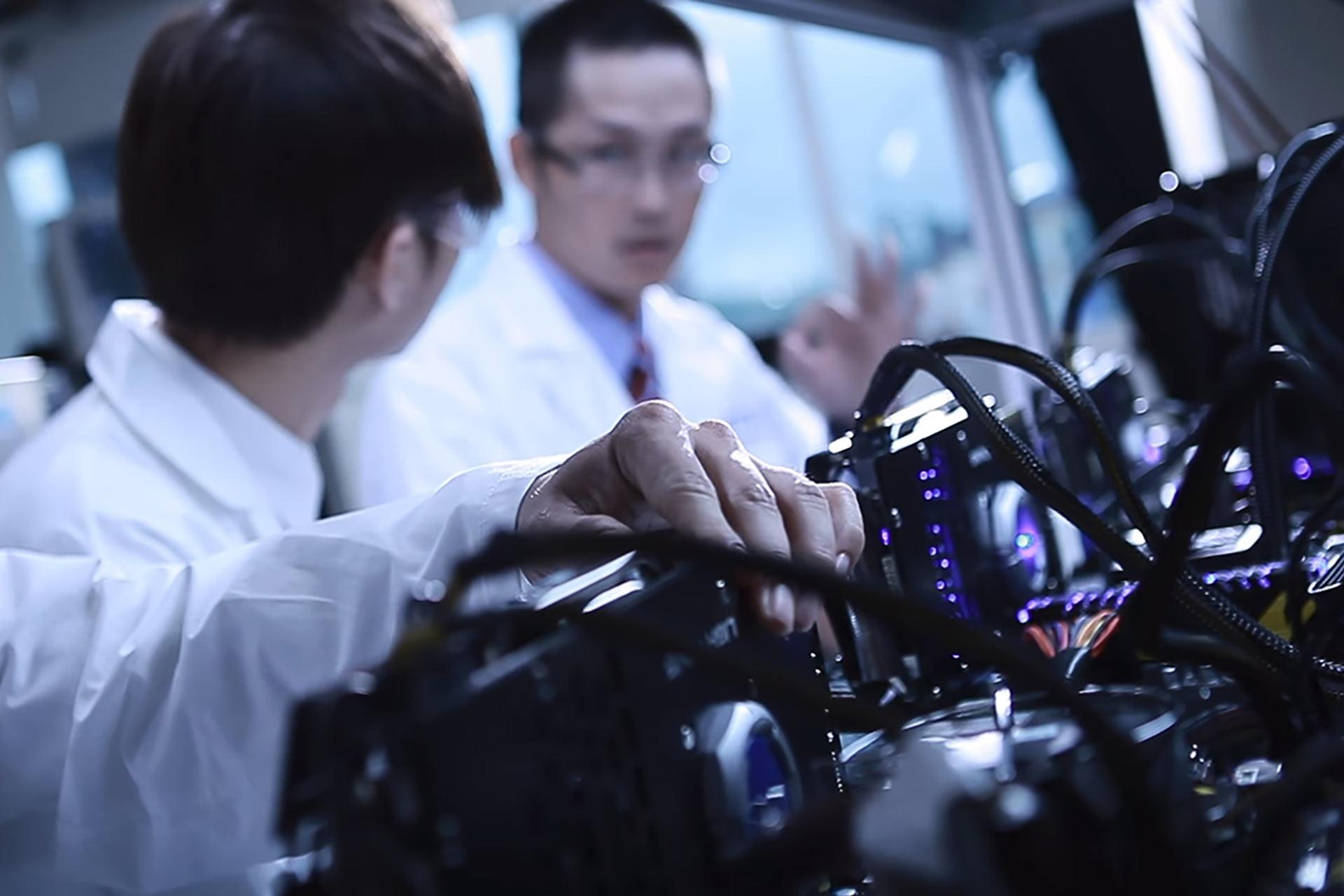 LOYAL COMRADE
With years of experience, MSI is no stranger to building high-performance motherboards. Our R&D and engineering teams have reviewed countless designs, evaluated a wide selection of high quality components, and developed products for reliability even under extreme conditions.
Basic Specifications:
Motherboard
Msi A320M-A Pro Max
2 Slot Oc 3200Mhz
Pciex16 X 2
M.2 X 1
Usb 3.2 Type A
Matx
3 Years Warranty