If you need a new gaming chair to full flesh out your Republic of Gamers mancave, this might just be one of the final pieces of the puzzle. The ASUS ROG Chariot gaming chairs are coming to Malaysia by 20th May 2020. ASUS Malaysia will be bringing in both the ROG Chariot and ROG Chariot Core, which is the non-bling version.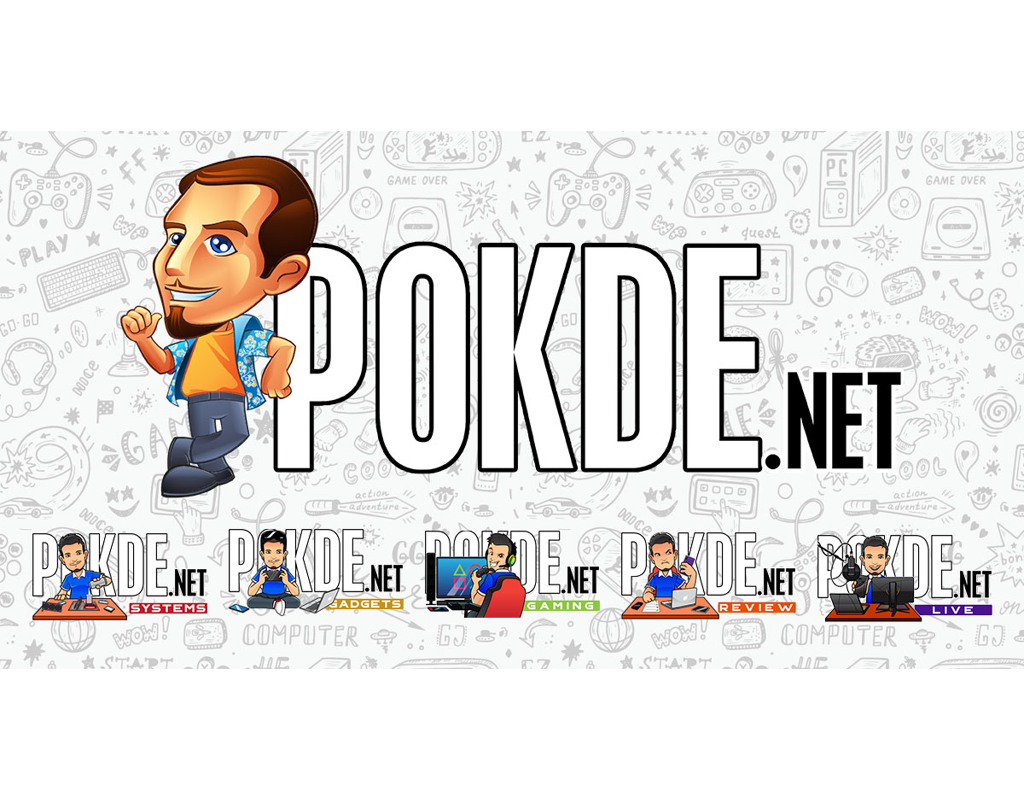 Both the ROG Chariots share the same overall design which is a racing-car style seat with an adjustable high-density foam headrest, memory-foam lumbar support and 4D adjustable armrests. The entire seat is wrapped in PU leather to ensure easy maintenance. And for those of you who are worried about having a metal rod shoved up your exit-only orifice, ASUS made sure to use a Class 4 explosion-proof gas lift and a five-star aluminium alloy base to support up to 120 kg.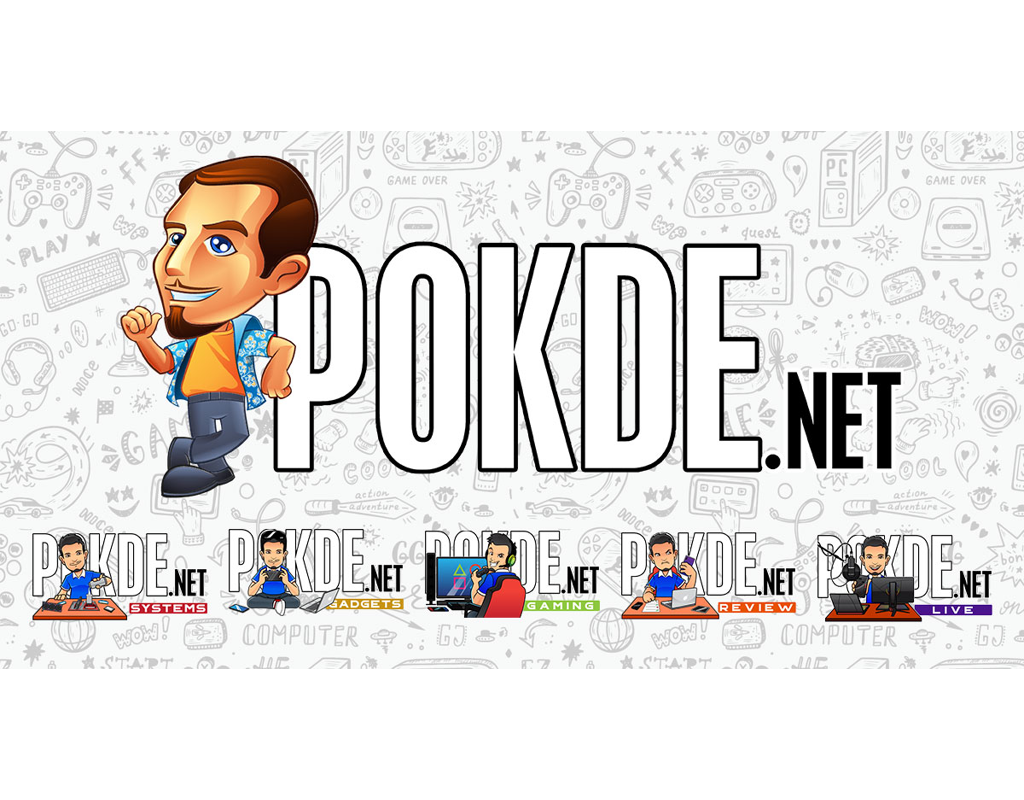 To ensure that the ROG Chariot offers an excellent ergonomic experience, it can be raised, dropped and even recline up to 145°, to help you find the sweet spot for gaming. Long hours of gaming can get tiring, so the comfort level is definitely very important. Last but not least, there are PU-coated casters to prevent damaging your flooring and also features brakes to help you stay put.
The ROG Chariot Core does lose out on the all-important Aura RGB lighting effects though, which was one of the main differentiating factors from the slew of gaming chairs out there. But it is a whole lot more affordable.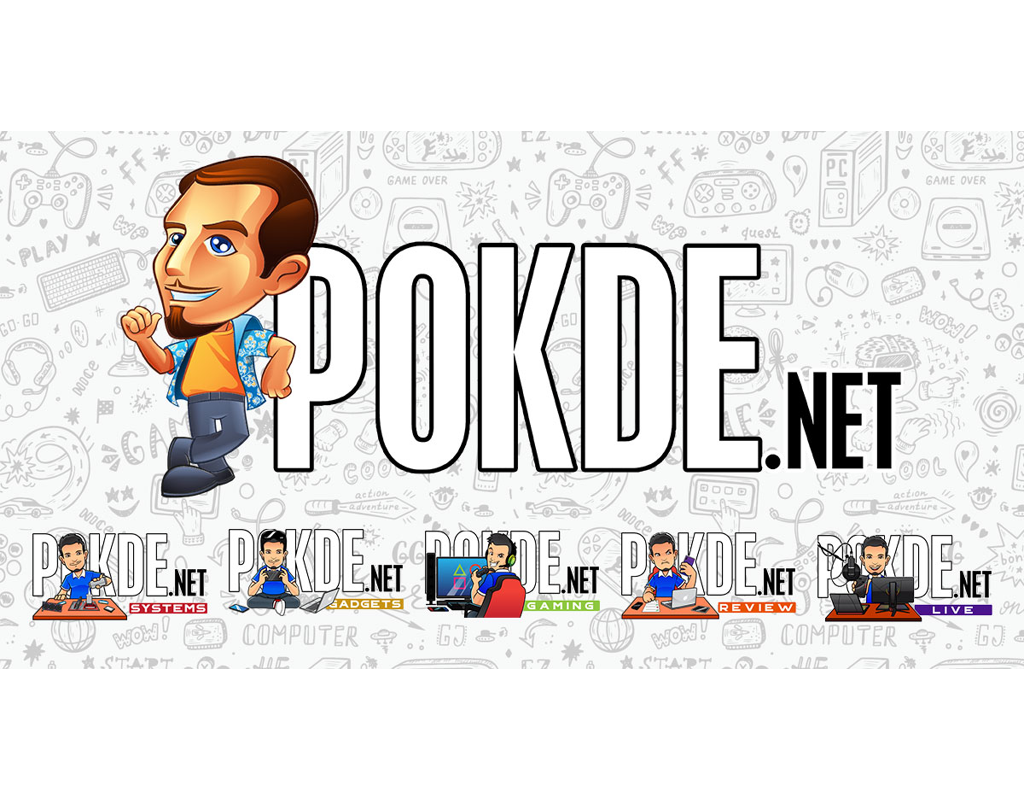 Starting on 20th May, the ROG Chariot Core will be available for RM1888, while the ROG Chariot will be offered at RM2388. RM500 is quite a lot to pay for what's essentially just RGB, even for an RGB enthusiast like myself.