If you have an Acer product with an expiring warranty, there I have good news for you today. Acer Malaysia will be extending warranty for products with warranties that will be expiring during the Movement Control Order (MCO) period by 60 days.
Acer Malaysia Extends Warranty for 60 Days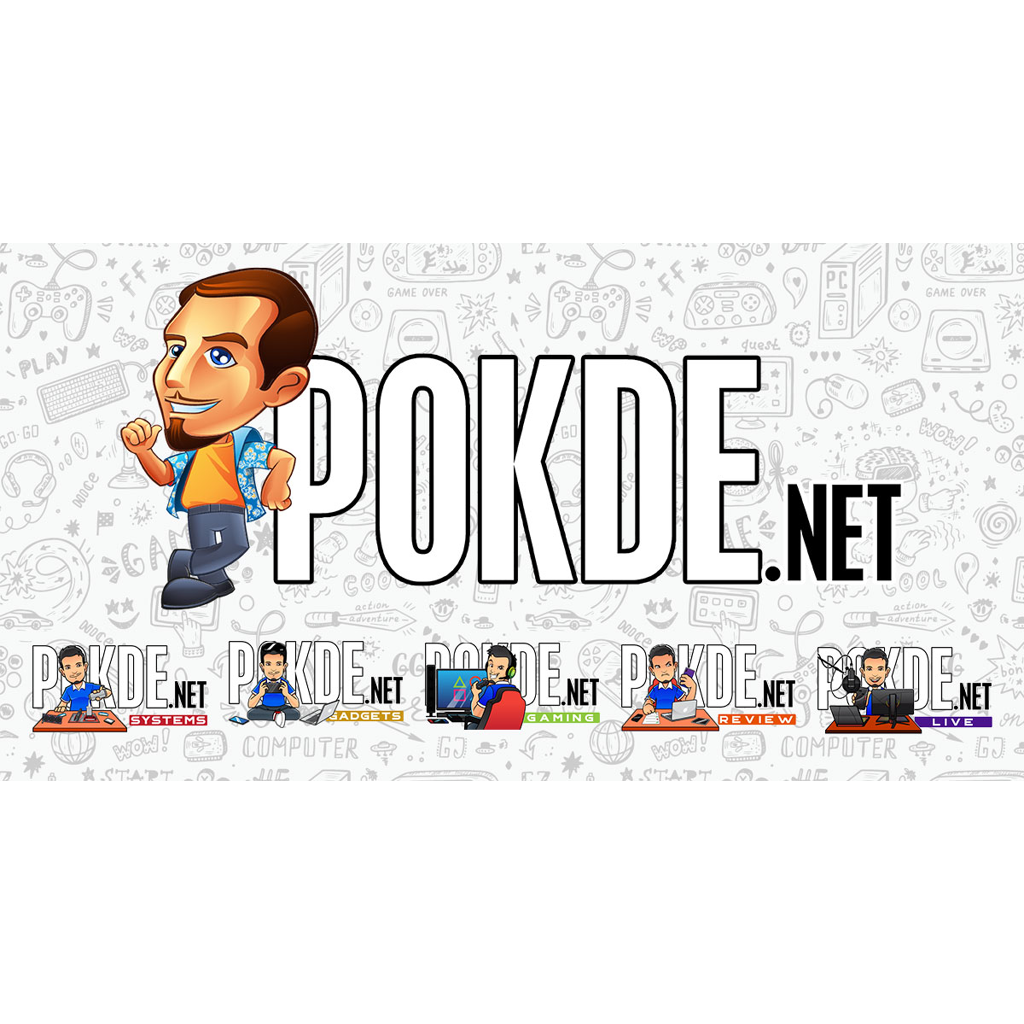 This is applicable to both Acer and Predator products for as long as the warranty is about to expire. As service centres aren't allowed to operate during the period, customers won't be able to make use of the warranty for the time being. If by the time MCO is lifted and the warranty has expired, it leaves the customers with no choice but to fork out their own money for repairs or just buy a new one to replace.
While there is no guarantee that the MCO period will not be extended any further, we do expect there to be more announcements if it gets extended past 2 months. For now, we can just be thankful as Acer Malaysia extends warranty for an extra 60 days for applicable products.
Just in case there's a slight confusion, the extension will not be applicable for products which aren't expiring soon. If you still have a good amount of warranty time left for your product, it will not be extended further.